Let's build something great, together.
If you enjoy tackling complex, meaningful problems with talented people of all disciplines — then you're in the right place. We consider anyone who works with us or our portfolio companies part of our extended WestCap family.
Insurance Risk Management Specialist
WestCap
United States
14 days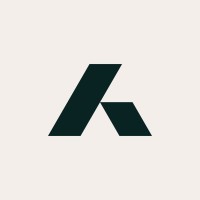 Addepar
Addepar is a wealth management platform for investment advisors specializing in data aggregation, analytics, and portfolio reporting. It is the financial operating system used to bring common sense and ethical, data-driven investing in the financial world. Addepar handles all types of assets in any currency, so investors and advisors have a clearer financial picture at every level, all in one place. With customizable reporting, financial managers can visualize and communicate relevant information to anyone who needs it....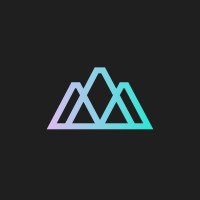 Amount
Amount is a digital technology company that accelerates digital transformation for financial institutions. Amount partners can optimize performance across product categories by tapping into various service offerings including customer acquisition, funnel and performance assessments, and risk consulting and analytics. Amount clients includefinancial institutions collectively managing close to $1T in US assets and servicing more than 25 million U.S. customers....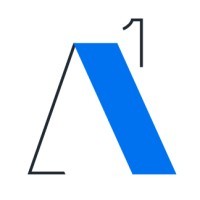 Avenue One
Avenue One is a prop-tech service platform, streamlining institutional capital's access to the Single-Family Rental industry. We are backed by large private equity investors and are trusted to deploy billions of dollars for our clients across the world's largest asset class, residential real estate. We are challenging dated business models by embracing vetted national and local partners from across the country, allowing for exceptional scale and efficiency. With that scale comes the need for strategic organization, logistics oversight and supply chain management. This is accomplished within a tight-knit, flat organization of accomplished and determined professionals. ...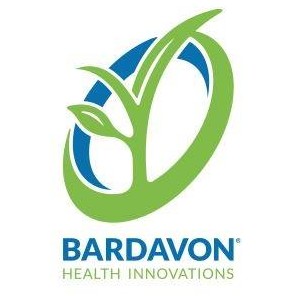 Bardavon Health Innovations
Bardavon Health Innovations is a proactive Workers' Compensation partner that connects all stakeholders to better manage claims. We offer work readiness solutions through rehabilitation therapy. We share a holistic analysis of the claim so America's injured workers can achieve optimized functional outcomes and return to full-duty. ...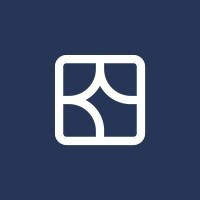 Blueground
Blueground is a global proptech company that is reinventing the way people live with its curated network of thousands of quality, turnkey homes in sought-after neighborhoods around the globe, accessible for stays of a month or longer. Blueground's tech-enabled platform provides a fully digitized experience with around-the-clock support and access to daily necessities from apartment cleanings, grocery delivery, wellness offerings, and more, providing a seamless experience from end to end. Blueground is headquartered in New York City, with a portfolio of thousands of apartments in 15 cities worldwide including in New York, Los Angeles, San Francisco, Boston, Chicago, Washington D.C., Denver, Seattle, Austin, Dubai, Istanbul, Paris, London, Vienna and Athens, with plans to expand to 50+ cities by 2025....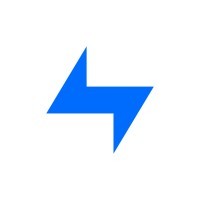 Bolt
Bolt is a checkout experience platform, designed to give retailers the freedom to focus on their brand while Bolt perfects the purchase. People have more options than ever when shopping online, and retailers need to provide the customers will move on. From the very first moment a retailer joins the Bolt Network, they can offer shoppers a one-click checkout with no passwords, forms, or payment details even if they haven't visited their site before. Bolt solves the complicated technological challenges involved in the checkout, fraud detection, and digital wallets, so that retailers can devote their energy to what matters most—growing their product, brand, and customer base. With millions of shoppers and top brands in the network, we're creating a one-click checkout for the rest of the internet....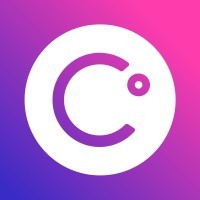 Celsius
Celsius addresses the financial needs of today's consumers worldwide through an earning and lending platform accessible via a mobile app. Built on the belief that financial services should only do what is in the best interests of the community, Celsius is a modern platform where membership provides access to curated financial services that are not available through traditional financial institutions. Crypto holders can earn rewards by transferring their coins to their Celsius Wallet and borrow USD against their crypto collateral at interest rates as low as 1% APR. ...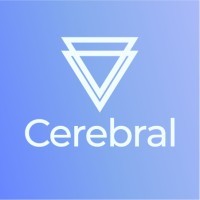 Cerebral
Cerebral takes a one-stop shop approach to mental health care: we provide our clients with both evidence-based therapeutic techniques and medication management, as the combination of both types of care has been shown to have the greatest benefits. Cerebral operates in a telemedicine model, meaning clients are able to schedule visits with their provider, therapist, or Care Counselor when it's most convenient for them. ...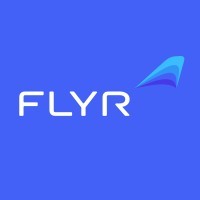 FLYR Labs
FLYR Labs brings together the best technologists to radically transform air travel through cutting edge technologies that are years ahead of what has been commercially available. We solve complex problems with beautifully engineered solutions that rely on Deep Learning (AI) and our end-to-end Managed Data Infrastructure to help leading airlines around the world unlock their full potential...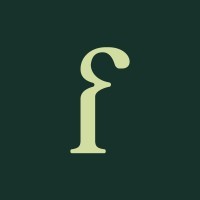 Found
Found is a modern weight care platform pioneering integrated support through personalized coaching, online community, and if indicated, prescription medication. We believe that weight care is complex and goes beyond having the willpower to eat less and move more. We believe in the power of biology, genetics, sleep, stress, mental health and daily habits and we work with each factor to achieve long-lasting results. Our goals are to address the long-term risks associated with ineffective weight management, to reimagine the narrow and outdated cultural narrative around weight, and to empower our community with tools that will help them find self-acceptance and add years to their lives. We believe it's not just what you've lost, it's what you've Found. ...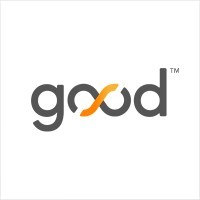 GoodLeap
GoodLeap is a sustainable home solutions marketplace. We provide simple, fast, and frictionless point-of-sale technology for countless mission-driven professionals serving millions of people who want to upgrade their homes and save money. Our platform offers flexible ways for consumers to pay for a wide range of sustainable products, including solar panels, battery storage, smart home devices, modern HVAC systems, energy efficient windows, upgraded roofing, water-saving turf, and more....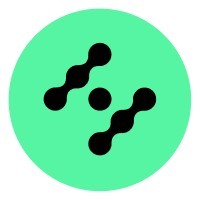 Highnote
Highnote is the world's most modern card platform, purpose-built to grow customer loyalty, engagement, and revenue through embedded card issuance experiences. With an all-in-one platform and a fully integrated issuer processor built from scratch to address the use cases of today and tomorrow, Highnote gives you unparalleled control, flexibility, and speed to realize your customer vision through innovative embedded finance experiences. ...